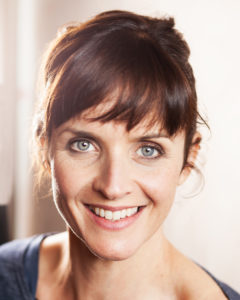 I'm a female photographer based in Cardiff with over 15 years experience. I love people and I love capturing moments, telling stories with my camera.  This could be your wedding, a maternity photo, a child's birthday party, a family celebration or a portrait commission. I also have a lot of experience in event photography for conferences and seminars. With all of the above I like to bring a creative eye that will allow me to see those stories unfold and to show you details that might otherwise be missed. My professionalism and ability to move discreetly throughout your event will ensure you have photos that will keep the memories of the event alive long afterwards.
Get in touch and we can talk it over.
I also specialise in headshots for performers and corporate clients. I know what it's like to be on both sides of the camera as I'm also an actor, so together we can create a really great headshot.